[SPAM] Jadayu Found At Chadayamangalam, Kerala

This is a post circulating with wrong claims about Jadayu being found at Chadayamangalam, Kerala. Please read more about it in the verification section of this article.
Post Information:
Below post has been circulating on social media.
Jatayuvu bird that has been described in our mythology Ramayana has been found in the state of Karnataka. Enjoy a video of this beautiful bird

https://twitter.com/i/status/1155102676280938496
Verification: This is Sayani, an Andean Condor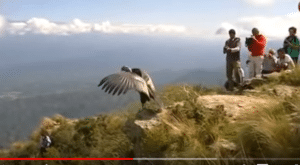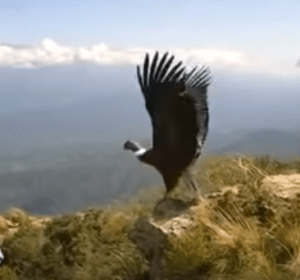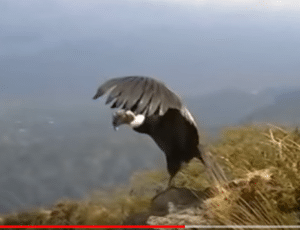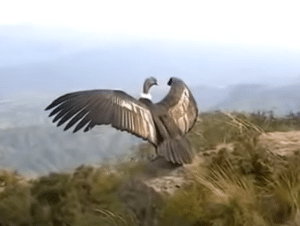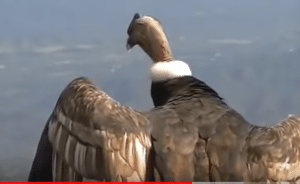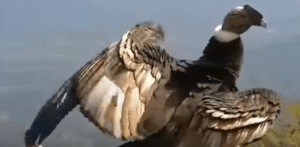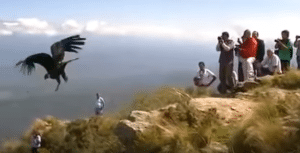 An old video from the year 2014 is being shared with false claims. Please go through the links shared below for the facts.
The fear and the courage to take off. The impression is that he thanks and says goodbye .. Really thrills, despite the music. Sayani, an Andean condor, who was found unable to fly in 2012 by police in Catamarca. It was treated at the Buenos Aires Zoo as part of the Andean Condor Conservation Project. And released on the slope of Portezuelo, in the Sierra de Ancasti in Catamarca. According to health checks that were done, Sayani was suffering from dehydration and underweight, presumably due to poisoning.
Giant Condor Stops To 'Thank' Rescuers Before Returning To Wild
"He seems to revere freedom" ❤️: Read more @ thedodo
Then Sayani does something a little unexpected. He folds up his wings for a moment and looks back at the people gathered there with him.
A giant sculpture of Jatayu has been installed on a hill in Chadayamangalam in Kerala. That's the place where the mythical bird is supposed to have fallen. The Jatayu Nature Park in Kerala houses a gigantic statue of Jatayu that doubles up as a digital museum.
California Condors: The California condor (Gymnogyps californianus) is a New World vulture, the largest North American land bird. This condor became extinct in the wild in 1987 (all remaining wild individuals were captured), but the species has since been reintroduced to northern Arizona and southern Utah (including the Grand Canyon area and Zion National Park), the coastal mountains of central and southern California, and northern Baja California. Read more
Andean Condors: Andean condors are massive birds, among the largest in the world that are able to fly. Because they are so heavy (up to 33 pounds), these birds prefer to live in windy áreas, where they can glide on air currents with little effort: Read more
We ensure that you are updated with the facts. Please Check4spam before forwarding and believing any doubtful image, message or video. Be cautious, be safe.
---
Find all fact checking articles about news using Nokiye.com
Jadayu found at chadayamangalam I Nokiye
---
Post Date: 30 July 2019
Post ID: #73264