[SPAM] First Photograph Of Earth, Sent by Chandrayaan 2

This is a fake post circulating with wrong claims about photograph of earth shared by Chandrayaan 2. Please read more about it in the verification section of this article
Post Information:
Below post has been circulating on social media.
https://www.facebook.com/photo.php?fbid=2368032623264014&set=pcb.2368032999930643&type=3&theater

https://twitter.com/VinitSinghmor1/status/1155395418961768449/photo/1
Verification: The photographs of earth are not sent by Chandrayaan 2
The photographs are not shared by Chandrayaan 2. We are sharing the links where you can find these images. These are old images that are shared with false claims. Click on the links shared below to know the fact:
1: Read more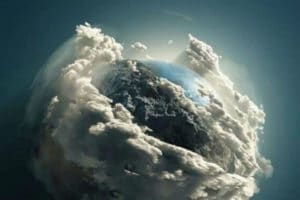 2: Read more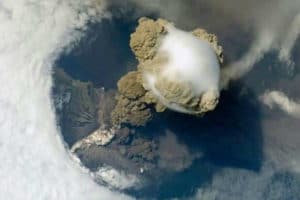 3: Read more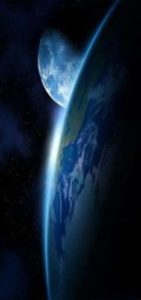 4: Read more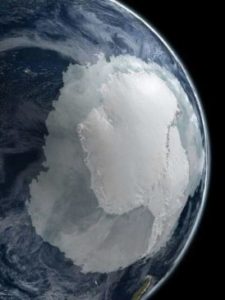 5: Read more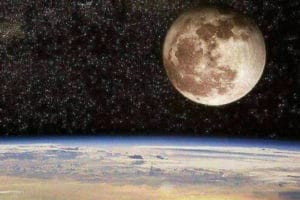 All the above pictures are shared on various links and have no connection with Chandrayaan 2.
While we share the facts with you, let us share the launch of Chandrayaan 2:
India's second moon mission Chandrayaan-2 was launched successfully from the Satish Dhawan Space Centre in Sriharikota
We ensure that you are updated with the facts. Please Check4spam before forwarding and believing any doubtful image, message or video. Be cautious, be safe.
---
Find all fact checking articles about news using Nokiye.com
First Photograph Of Earth, Sent by Chandrayaan 2 I Nokiye
---
Post Date: 28 July 2019
Post ID: #73245