(SPAM) IMITINEF MERCILET – Medicine for BLOOD CANCER has been FOUND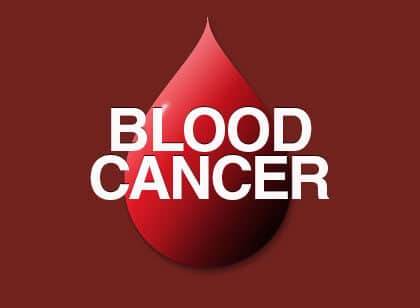 Post Information:
*VERY VERY URGENT AND IMPORTANT NEWS*
Avbl in PUNE
Please make it a Point of FORWARDING this IMPORTANT NEWS after READING like I am Doing RIGHT NOW.
My Dear Friends,
Medicine for BLOOD CANCER has been FOUND !!
AGAIN PLEASE DON'T DELETE THIS without FORWARDING.
I am forwarding it to the MAXIMUM I can.
Let it reach the CRORES of INDIANS.
'IMITINEF MERCILET' is a MEDICINE which CURES Blood cancer.
*Its available FREE OF COST at "YASHODHA Hematology Cancer Institute in Pune*.
Create Awareness.
It might help someone.
Forward to as many as u can.
KINDNESS costs NOTHING.
ADDRESS:
Yashoda Hematology clinic. 109, Mangalmurti complex, Hirabag Chowk,
Tilak Road,
Pune-411002.
Phone:
020-24484214 or 09590908080 or 09545027772 or visit www.practo.com for appointment.
*My HUMBLE Request: PLEASE FORWARD*
Verification Details:
There is a media article about this news. Please read at the below links:
More on this news:
Adyar Cancer Institute clarifies
The truth about Imitinef Mercilet
Dated: 29 Aug 2016

Post Code: #526

[device]
Share it on WhatsApp

[/device]
Thank You for visiting Check4Spam. Please write a comment at this article if you like our service.