[SPAM] Sex Toys Belong To JNU Students

Old irrelevant images are shared with false claims, relating them to CAA protest and JNU students, on social media. Please read more about it in verification section of this article.
Post Information:
Below post has been circulating on social media.
https://twitter.com/Kumarisaalu/status/1214215494632378371
Verification: Images shared are old and have no connection with CAA or JNU students
The images are shared with false claims. Images of sex toys were claimed to be belongings of JNU students. Check the links below to know more about the images shared. They are old images and were found on different links. It has no relation with CAA protest or JNU students:
1st Image: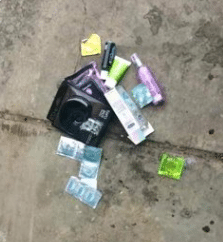 Fact:
The image is four years old and was found on following link:
So I dug through the dumpster for sex toys today…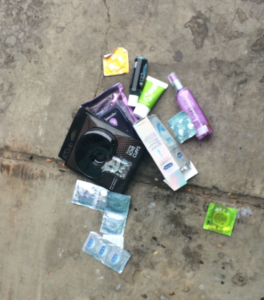 2nd Image: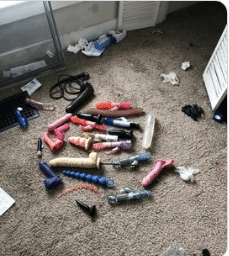 Fact:
The image was shared in 2018 and was found on link shared below:
Room of dildos by pscully via iPhoneFeb 1 2018: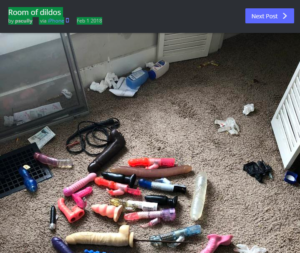 ---
We ensure that you are updated with the facts. Please Check4spam before you believe and forward any doubtful image, message or video. Be cautious, be safe.
---
Find all fact checking articles about news using Nokiye.com
Sex Toys Belong To JNU Students  I Nokiye
---
Post Date: 7 Jan 2020
Post ID: #74847