[SPAM] Death By ENO 
This post claiming that consuming ENO can kill a person circulating on social media is not true. Please find more details in this article.
Post Information:
Below post has been circulating on social media.
There is a humble request, please do not consume ENO. There are many death cases in my knowledge and many have filed a case against the lot. Out of genuine concern and awareness i would request you to *Not consume ENO in any case*
Verification: ENO is not harmful
ENO is not harmful. It is helpful to get relief from gastric trouble. There is no such proof of ENO being harmful. There are many other antacids in this category. ENO is also one of the fast relief antacid. Read More
There were fake posts about death by consuming Kurkure and ENO. They were incorrect: Read more
Know more about Antacids: Read more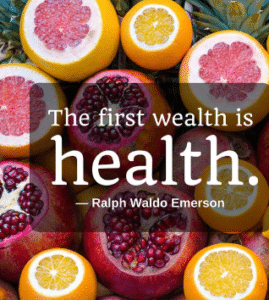 Food to avoid if you suffer acidity: Read more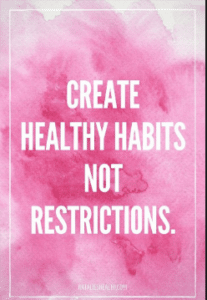 Eat Healthy, Be Healthy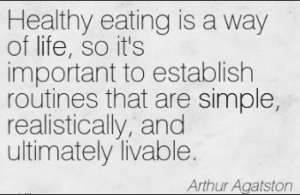 We ensure that you are updated with the facts. Please Check4spam before forwarding and believing any doubtful image, message or video. Be cautious, be safe.
---
Find all fact checking articles about news using  Nokiye.com
Death by ENO | Nokiye.com
---
Post Date: 9 Feb 2019
Post ID: #71119