[SPAM] This Is Goldy Brar Who Takes The Responsibility For Sidhu Moose Wala Assassination
An unrelated person's photo is being shared as Canada-based Gangster Goldy Brar who takes responsibility for Punjabi singer Sidhu Moose Wala's assassination
Post Information:
The below post has been circulating on social media
This Is Goldy Brar Who Takes The Responsibility For Sidhu Moose Wala Assassination

https://twitter.com/shalinijain03/status/1530939877851660289?ref_src=twsrc%5Etfw%7Ctwcamp%5Etweetembed%7Ctwterm%5E1530939877851660289%7Ctwgr%5E%7Ctwcon%5Es1_&ref_url=https%3A%2F%2Fpublish.twitter.com%2F%3Fquery%3Dhttps3A2F2Ftwitter.com2Fshalinijain032Fstatus2F1530939877851660289widget%3DTweet
Verification: The man with Punjab CM Bhagwant Mann in the photo is not Canada -Based Ganster Goldy Brar
Our team @Check4Spam pays our hommage to Punjabi Singer Sidhu Moose Wala. The well-known singer was shot dead on May 29th, 2022 in his car at Mansa village, just a day after the security provided to him by the Punjab government was withdrawn.
A photo of the man with the same name "Goldy Barar" who is not related to the death of Sidhu Moose Wala, is shared along with Bhagwant Mann. This person with Punjab CM Bhagwant Mann is not Canada-based Gangster Goldy Brar (associate of Lawrence Bishnoi) but Goldy Brar from Fazilka district Punjab. Check his Instagram and Facebook account.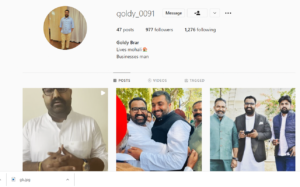 The person speaks about the fake spread with his photograph. The videos can be seen on Instagram and other social media where the person clarifies that he is the Canada-based Gansgter Goldy Brar. Goldy Brar also shared a video with the description "I am Goldie Brar's son Rajinder Singh from village Jandwala. In today's tragic incident of the murder of Sidhu Musewala, my picture is being misused by social media. I will take appropriate legal action against those people" on his own Instagram account clarifying the claim. The person has the same name but is not Gangster Goldy Brar gangster of the infamous gangster Lawrence Bishnoi tool the responsibility for the death of Punjabi Singer Sidhu Moose Wala. Many Twitter users also shared about it. DGP Viresh Kumar Bhawra spoke about the incident. Check the links and screenshots shared below from the links to know the facts: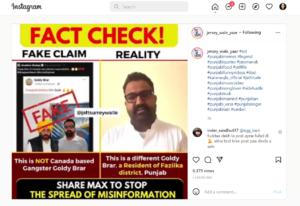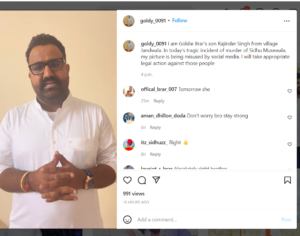 SHARE MAX!

This person with Punjab CM Bhagwant Mann is NOT Canada based Gangster Goldy Brar (associate of Lawrence Bishnoi)#sidhumoosewala pic.twitter.com/iLl9PElLxs

— Tarique Chowdhury (@Tarique_78) May 29, 2022
FAKE NEWS ON GOLDY BRAR EXPOSED

Opposition is using FAKE to link Punjab CM Bhagwant Mann & Arvind Kejriwal to Canada based Gangster Goldy Brar, aide of Lawrence Bishnoi, who claimed responsibility for killing #sidhumoosewala

SHARE MAX! pic.twitter.com/HrTeLxZF17

— Post-Truth🌹🇮🇳 (@PostTruthIndia) May 29, 2022
Check the link below to know more about the Gang behind Sidhu Moose Wala Murder:
Check the difference between real Goldy Brar and the person who is claimed to be Goldy Brar in fake posts:
Real Goldy Brar(Canada-based Gangster):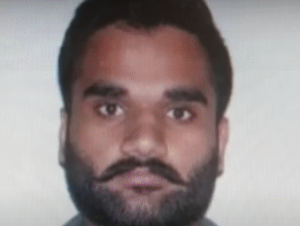 Goldy Brar from Fazilka District Punjab: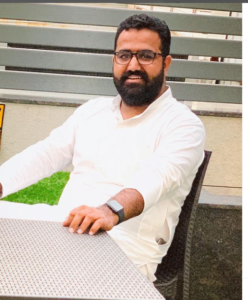 We ensure that you are updated with the facts. Please Check4spam before you believe and forward any doubtful image, message, or video. Be cautious, be safe.
---
Find all fact-checking articles about news using Nokiye.com
This Is Goldy Brar Who Takes The Responsibility For Sidhu Moose Wala Assassination I Nokiye
---
Post Date: 30 May 2022
Post ID: #80253