[SPAM] Swami Vivekananda Bowling In A Cricket Match At Eden Gardens Ground In Kolkata In 1884
The photo of Yorkshire cricketer Hedley Verity is edited and Swami Vivekananda's face is added to mislead
Post Information:
The below post has been circulating on social media
Swami Vivekananda Bowling In A Cricket Match At Eden Gardens Ground In Kolkata In 1884
Verification: Morphed photo of Yorkshire Cricketer Hedley Verity is shared as of Swami Vivekananda
An edited image showing Swami Vivekananda bowling in a cricket match is viral on social media with a claim that the photo was taken in 1884 at Eden Gardens ground in Kolkata. In fact, it is not true. The photo of Yorkshire cricketer Hedley Verity is edited and Swami Vivekananda's face is added to mislead. Check the links shared below to know the fact:
The photo can be seen on Getty Images with the caption "Yorkshire Cricket Hedley Verity" and ESPN Cricinfo " Verity's War. Check out the screenshots from the links: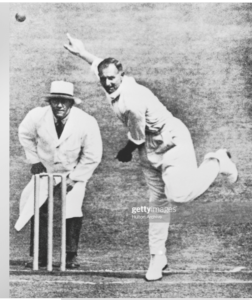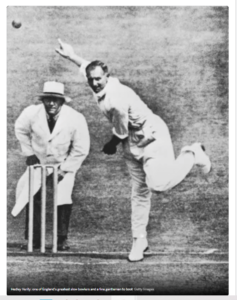 Compare the edited and the real photo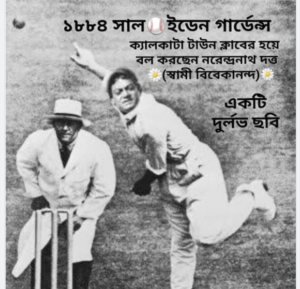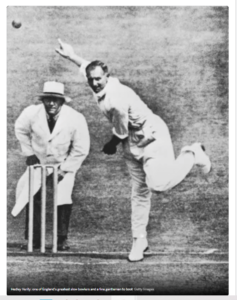 We ensure that you are updated with the facts. Please Check4spam before you believe and forward any doubtful image, message, or video. Be cautious, be safe.
---
Find all fact-checking articles about news using Nokiye.com
Swami Vivekananda Bowling In A Cricket Match At Eden Gardens Ground In Kolkata In 1884 I Nokiye
---
Post Date: 30 Nov 2021
Post ID: #79475