[SPAM] Question Papers Leaked
This post is circulating on social media with wrong claims on old question papers and sample papers. Please find more details in this article.
Post Information:
Below post has been circulating on social media.
https://youtu.be/7GKLWz7XKrA

https://youtu.be/EldgCclTM2U
Verification: This is fake post with wrong claims on old question papers and sample papers
Recently youtube videos are circulating with few question papers of various subjects uploaded by various people claiming that question papers are leaked and they tell you to take screenshots of what they show you so that you can study accordingly. After search we found that the leaked paper videos are fake. Actually they are the sample papers from previous years. Check the first viral video of leaked Board Business paper carefully. On the top left side there is a series SGN and on the top left is code number 66/3 as shown in screenshot below: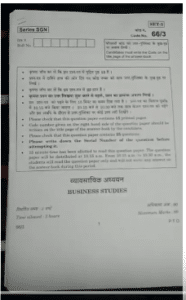 Now when we google this series and the code number we get the following results:
Check the screenshort from the site and go through it, you can see on left side code 66/1, 66/2, 66/3. Also see the year written over it . The year is 2013-2014: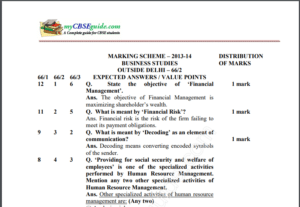 2..CBSE class 12 question papers for board examination 2017
Below is the screenshort from this site, please go through to know more.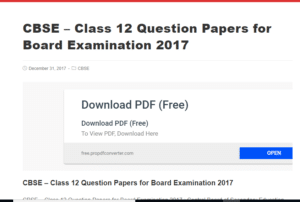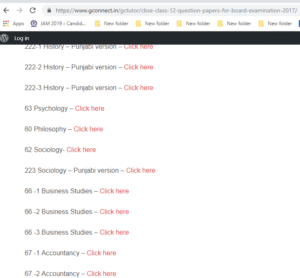 3..CAREERINDIA
Below is the screenshort from the site that again shows the code and the year 2017-2018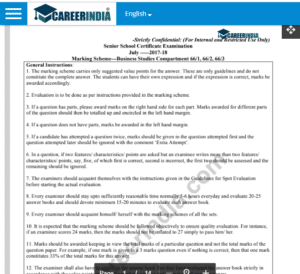 It is very clear that the leaked paper is not board question paper. For you information there is always a series and the code number for each paper. That is the simplest way to find the information about any question paper. When you google it you will come to know the subject and the year of that particular paper. For example Accountancy question paper for 2019 have series BVM/3 and the code number is 67/3/1. Now if you google "question paper series BVM/3, you will get to know about the subject that is Accountancy and the year that is 2018- 2019 and the information about it.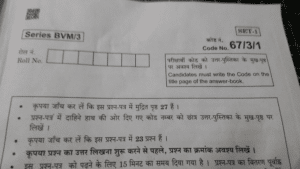 Now see the search result for the same: Question paper series BVM/3

For the next video we found that some words were printed below the paper and the name of educational institution was  Real Concept. We checked from them and the owner Mr Sandeep Gupta told us that these are sample papers and not the question paper for year 2019. He sent us the picture of the book and papers on whatsapp. Someone has done this foul act. We are sharing the papers and the book as shared by Mr Sandeep Gupta from where this question paper was taken. Below are the images he sent us: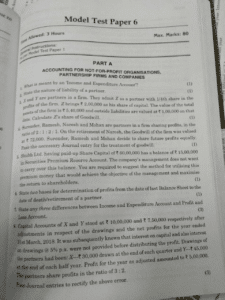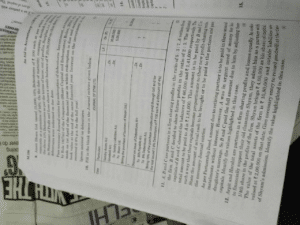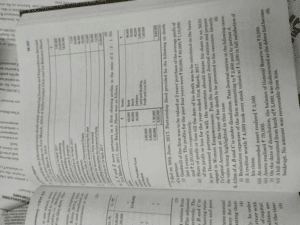 While we were in the process of framing this post, the videos were removed from Youtube. Still we want to share the information with you for further use as parents and students get panicky in such situations. Students who work hard are disappointed by such actions of few who have no regard for hard work and efforts many students put in for their career and life. Lot of parents work hard to educate their children. Such nasty act is not acceptable.Not to worry this is not true .The news is fake. This is just to make fool of others and create confusion amongst students. CBSE has taken action against it.
Students just believe in yourself, work hard and make your life. We the team of Check4spam wish you all the best for your exams. Be careful, be safe. Read more Public Advisory
We ensure that you are updated with the facts. Please Check4spam before forwarding and believing any doubtful image, message or video. Be cautious, be safe.
---
Find all fact checking articles about news using Nokiye.com
Leaked Question Papers | Nokiye.com
---
Post Date: 8 Mar 2019
Post ID: #71582