[SPAM] Pakistani Tea Brand Commercial Featuring Wing Commander Abhinandan Varthaman
This is a fake post circulating about Wing Commander Abhinandan being featured in Pakistani tea commercial. Please read more about it in this article.
Post Information:
Below post has been circulating on social media.
Abhinandan is a favorite one in Pak and in our country people are asking for proof… Watch it…
Tapal Tea is a Pakistani major tea brand based in Karachi, Pakistan. pic.twitter.com/xdM6E55kfJ

— Sunit Jain (@sunitpanna) March 5, 2019
Verification: The post shared is fake. This is edited video. Wing Commander Abhinandan Varthaman did not do any commercial for any Tea Brand
Wing Commander Abhinandan did not appear in any advertisement of any sort. The commercial from Pakistan is for Tapal Tea. The video has been edited to fool others. There are few changes made by fake uploader at few places. Below are the places where the video is morphed: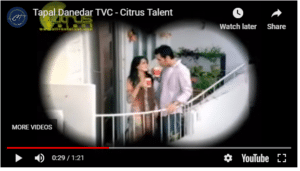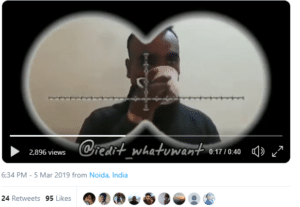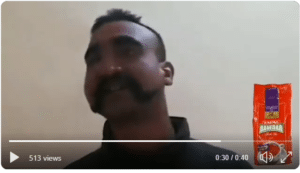 Below is the real Tapai Tea Commercial: 
---
We ensure that you are updated with the facts. Please Check4spam before forwarding and believing any doubtful image, message or video. Be cautious, be safe.
---
Find all fact checking articles about news using  Nokiye.com
Abhinandan Featured In Tea Commercial at Pakistan | Nokiye.com
---
Post Date: 11 Mar 2019
Post ID: #71646