[SPAM] Duplicate Tata Salt

Video of raid is being shared with wrong claims about Tata Salt on social media. Please read more about it in verification section of this article.
Post Information:
Below post has been circulating on social media.
https://twitter.com/tankarvind/status/1184859738460147712
Verification: Video of raid is shared with false captions
The video of raid on duplicate salt making factory is shared with wrong claims about Tata Salt. Owner of the company was arrested. Tata Salt clarified this on its Facebook page. If you watch the video carefully, you can see Sikh policeman checking the place.
Video was recorded when Tata Salt team and Punjab police raided illegal factory that was making duplicate salt packets in unhygienic manner. The kids were also working there. We are sharing the screenshots from the video. Go through the links below to know the facts.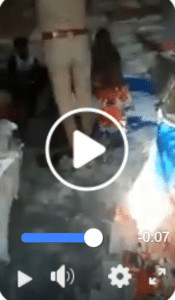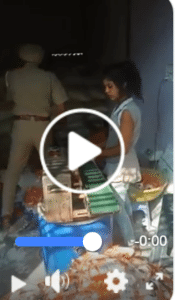 https://www.facebook.com/TATASaltDeshKaNamak/photos/a.204762179704443/1315509691963014/?type=3
Check the video below to know how to check the purity of salt:
---
We ensure that you are updated with the facts. Please Check4spam before you believe and forward any doubtful image, message or video. Be cautious, be safe.
---
Find all fact checking articles about news using Nokiye.com
Duplicate Tata Salt I Nokiye
---
Post Date: 6 Nov 2019
Post ID: #74243