[SPAM] Baby Girl And Baby Elephant

Photoshopped image of a baby girl and a baby elephant is shared with false claim. Please read more about it in the verification section of this article.
Post Information:
Below post has been circulating on social media.
you can lead an elephant in the balance

#Нежными #словами и #добротой можно на волоске вести слона… Саади pic.twitter.com/2G4zAiDhwR

— PAPAROZ (@paparoz_ru) June 2, 2014

https://twitter.com/historylvrsclub/status/1200772426155646976
Verification: Image shared is photoshopped
An image shared is photoshopped. Image of a baby girl is found in many other places too. Please check the links below to know the facts: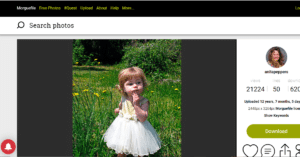 Memories
by Cindi j Jeffrey | Apr 23, 2016, | Business owner, childhood, mom, work from home mom: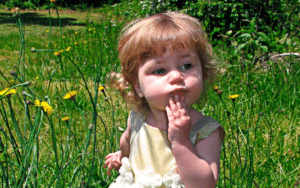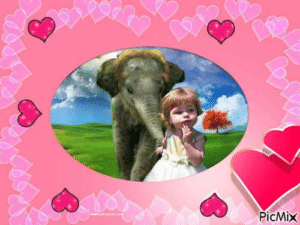 Image of an elephant was found as profile picture on YouTube channel of Josep Svennan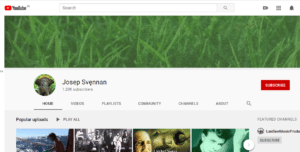 Read more @Hoax Eye
We ensure that you are updated with the facts. Please Check4spam before you believe and forward any doubtful image, message or video. Be cautious, be safe.
---
Find all fact-checking articles about news using Nokiye.com
Little Girl And Baby Elephant  I Nokiye
---
Post Date: 1 Dec 2019
Post ID: #74532