[SPAM] We Don't Want Kashmir, Give Us Virat Kohli

The banner shared on social media is photoshopped. Please read more about it in the verification section of this article.
Post Information:
Below post has been circulating on social media.
https://twitter.com/madhukishwar/status/1140831186723328002

https://twitter.com/Ibne_Sena/status/1140530531399921664
Verification: This is a photoshopped poster
The photoshopped banner is shared with wrong claims on social media. The article under the heading " Kashmir unrest: Youths raise pro-Pakistan slogans in the Valley" was published on 8 August 2016. Please go through the article and you will find the real image. Read more
Virat Kohli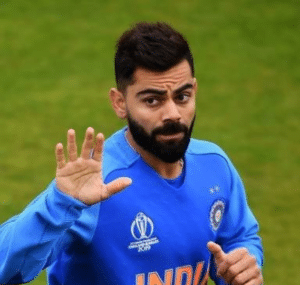 As the World Cup 2019  is going on, with excitement of the match and the performance of the cricketers, mischief people get to do some crazy things. This is also a kind of post created for such reasons and shared by different people. Such posts go viral and create cofussions. Please do check the facts before you share it further.
Compare the images below. The first real banner is being manipulated to create fake one and is shared on media.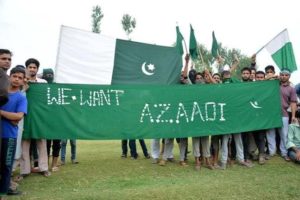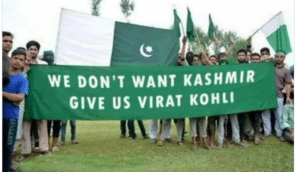 World Cup 2019 Live Cricket Scores, News, Stats, Schedules: Read more
ICC World Cup Schedule, Dates and Venues: Read more
We ensure that you are updated with the facts. Please Check4spam before forwarding and believing any doubtful image, message or video. Be cautious, be safe.
---
Find all fact checking articles about news using Nokiye.com
We Don't Want Kashmir, Give Us Virat Kohli I Nokiye
---
Post Date: 23 June 2019
Post ID: #72911