CLOSED, GIRL IS FOUND AND BACK HOME



Post circulating on Facebook/WhatsApp:
Kindly share to help trace the child :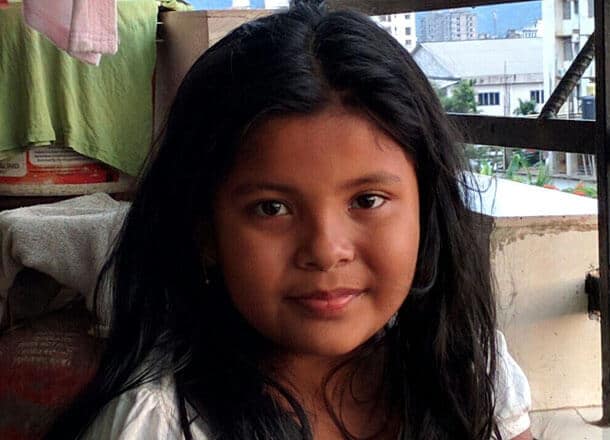 Adishree Dutta @ 7 years D/O Dr. Diganta Dutta of Jayanagar was taken away (kidnapped) by her maid namely Rumi Das, today at around 12.26 pm from their flat at 'Indraprastha Apartment'. She's a Class-2 student in DPS.
Please share this pic ?in other groups as much as possible.
Verification:
The below news article verifies that she is found.
http://thenortheasttoday.com/assam-kidnapped-girl-rescued-within-24-hours/
Latest Verified Date: 28 August 2016
Post Code: #509
Other information:
Source of the post is Facebook
[device]
Share it on WhatsApp

[/device]
Tags for search benefit: adisree, adhisri, adhisre, adisri
Thank You for visiting Check4Spam. Please write a comment at this article if you like our service.