[SPAM] ज़कात के पैसों का सही इस्तेमाल
The digitally edited image of Pakistani politician Fazal Ur Rehman is shared with misleading claims on social media
Post Information:
Below post has been circulating on social media.
ज़कात के पैसों का सही इस्तेमाल

https://twitter.com/Goldenthrust/status/1309808312997818368?ref_src=twsrc%5Etfw%7Ctwcamp%5Etweetembed%7Ctwterm%5E1309808312997818368%7Ctwgr%5Eshare_3&ref_url=https%3A%2F%2Fcheck4spam.com%2F%3Fp%3D77750
Verification: Morphed image of Pakistani Politician Fazal Ur Rehman is shared with false claims
An image is shared on social media is digitally edited. The liquor bottle and glass is added to the original image to mislead people. The post is shared on Facebook and Twitter.
This image is taken from a Facebook account of Jamiat Talba Islam Bajaur and this post is dated 15th August 2019. The person in this picture is Fazal Ur Rehman who is a right-wing Pakistani politician and current president of Jamiat E Ulema Islam.  There are no liquor bottle and glass in the image. Check the link shared below to know the fact:
https://www.facebook.com/permalink.php?story_fbid=517763762304338&id=466786394068742
Compare the two images:
Real: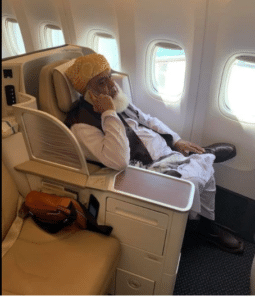 Edited: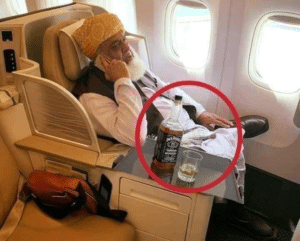 We ensure that you are updated with the facts. Please Check4spam before you believe and forward any doubtful image, message or video. Be cautious, be safe.
---
Find all fact-checking articles about news using Nokiye.com
ज़कात के पैसों का सही इस्तेमाल   I Nokiye
---
Post Date: 05 Oct 2020
Post ID: #77750